Welcome
Zoomland: Provide Pricing, Product Information, Buying Programs, and Technical Help
Zoomland is manufacturing and sales company of standard and custom bearings for a wide variety industries and applications. Tell us what you're looking for, we have a bearing that will not only meet your needs, but may also make your product better.
That's because we're value-driven and easy to work with---we're always in mind that our solutions must satisfy our customers even may reduce their costs.
We're happy to talk with you about your requirements. Contact us today and let us quote you the best prices.
2006

Year

Established

5000

+ indexes

Different Categories Supply

180

+ Regions

Partners Worldwide
Press Release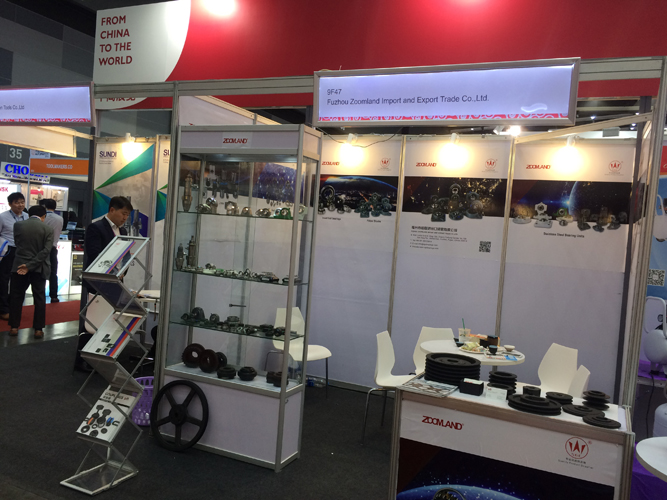 Zoomland in Manufacturing Expo 2019 Bangkok