Hobbies & Instrumental Applications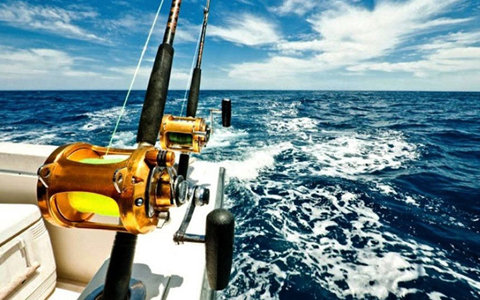 Our miniature ball bearings can be found in a multitude of products, including many that we use every day like computer printers and peripherals, ATMS, pump, fans, fishing equipment, hobby models, remote radial control products, medical instruments, and many more.

Industrial Applications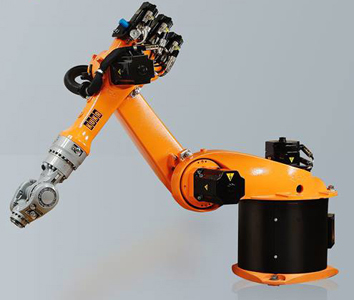 Many of the traditional techniques for industrial manufacturing are still prominent for producing commercial products. Zoomland bearings can provide precision bearings for a variety of industries including, food and beverage, mining, textile, metallurgicals, chemical manufacturing, pharmaceuticals, conveying and packaging system, and many more.
Constructions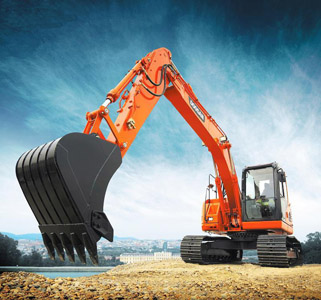 Construction happens everyday and everywhere worldwide. Heavy machinery is pounding daily and blenders are always rotating. All machines and tools are in constant operation and need to be 100% reliable. With so many mechanical processes going on, a malfunction can be extemely costly. Zoomland provides standard and custom bearings that are safe, dependable and cost effective.
Vehicle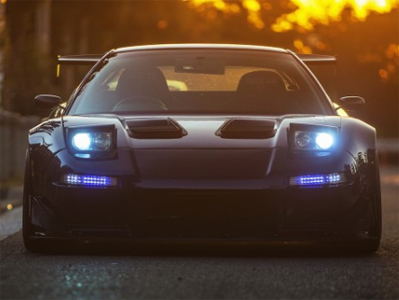 Zoomland can provide various automotive parts especially for suspension system like rod end, tie rod end, rack end, ball joint, stabilizer link, and many more. We also work closely with designers and engineering department to help solve their challenges.